MolMan-Triathlon
70.3 MolMan Triathlon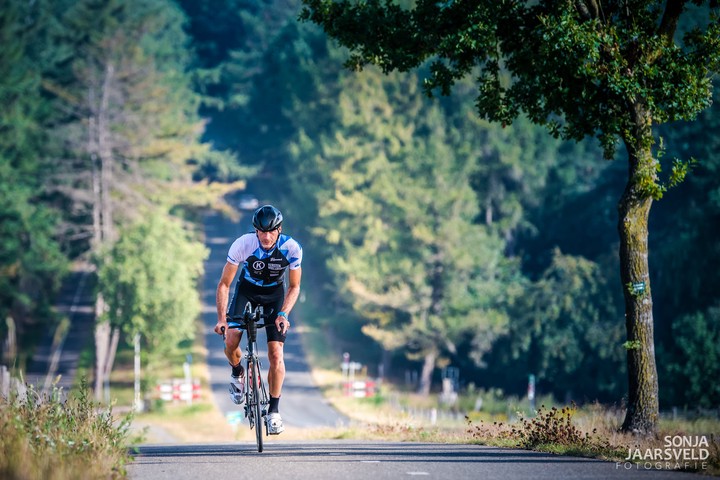 Although I just love my work, I do have one somewhat time-consuming hobby: Triathlon!
Because of the Covid Pandemic all official events have been cancelled. This led Peter-Jan Mol, my friend and club mate, at Cerberus to organize his own full triathlon in the beautiful surroundings of Molenhoek, the MolMan.
For me a full triathlon is 1.9km swimming, 90km biking and a half marathon too far. I thus joined the side event, the 70.3 MolMan.
The swimstart was at the Mookerplas. Completed deserted this early in the morning (8:00).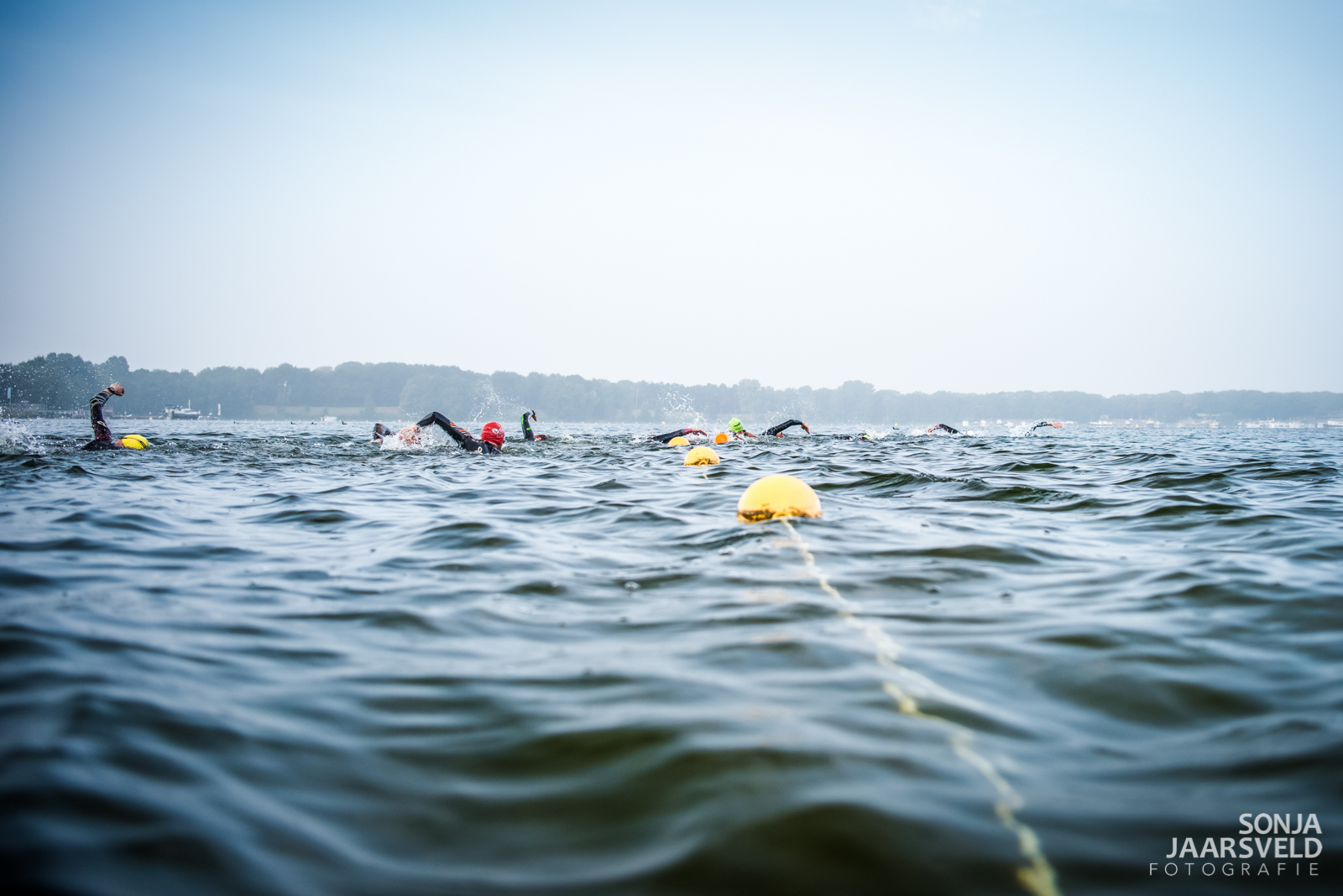 After that on to the bike. Unfortunately, I parked my bike in Transition zone 1 in some glass and thus had to change my inner tube within the first km. Luckily, I had all equipment with me, something I usually don't do in a real event. Have a look at my fancy speedsuit of my bike club R&TC Groenewoud.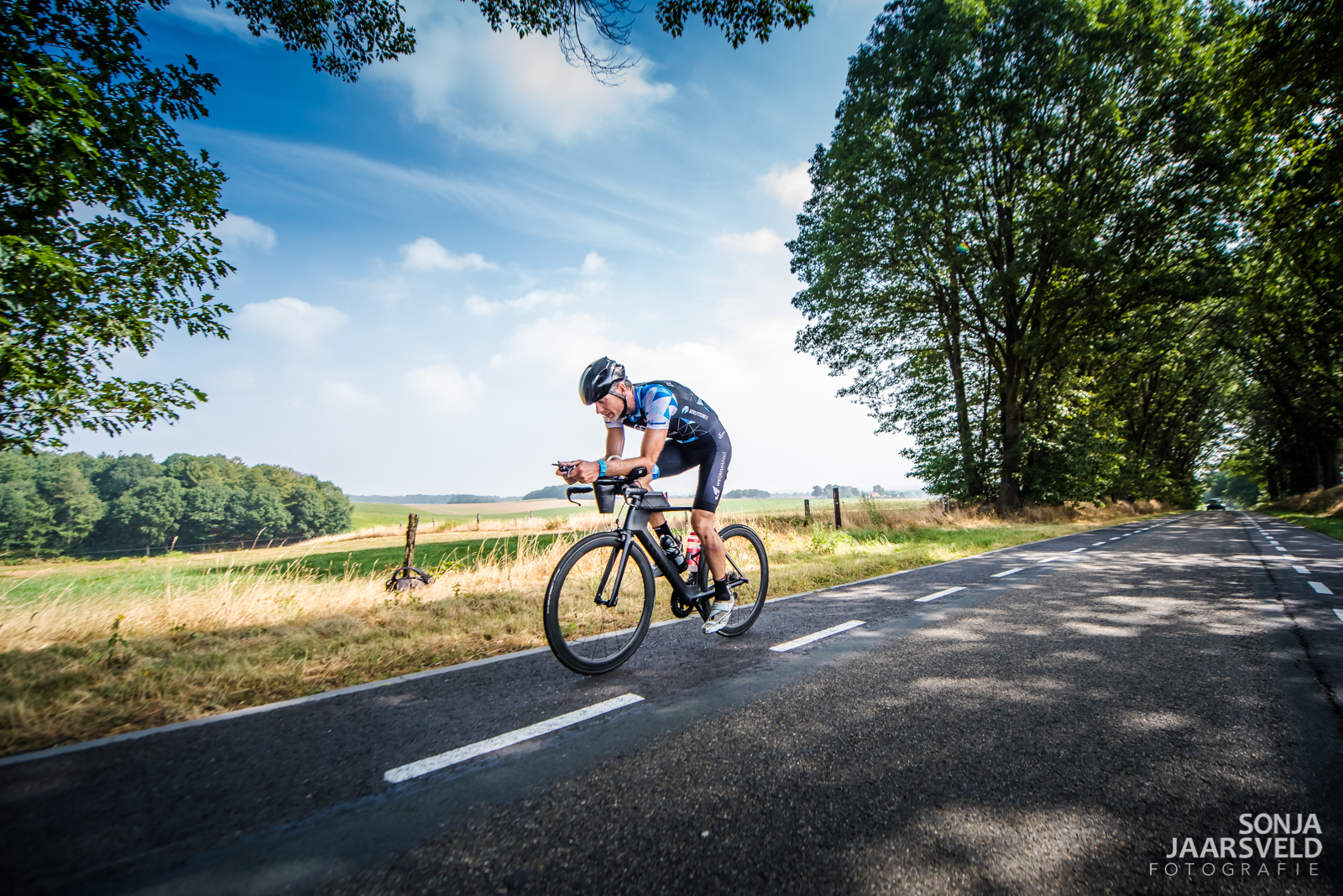 90Km later and after a somewhat slow transition (I changed into running gear) I headed out for a 21km trail run in the surroundings of the Mookerhei. Temperatures were brutal reaching 30 degrees Celsius.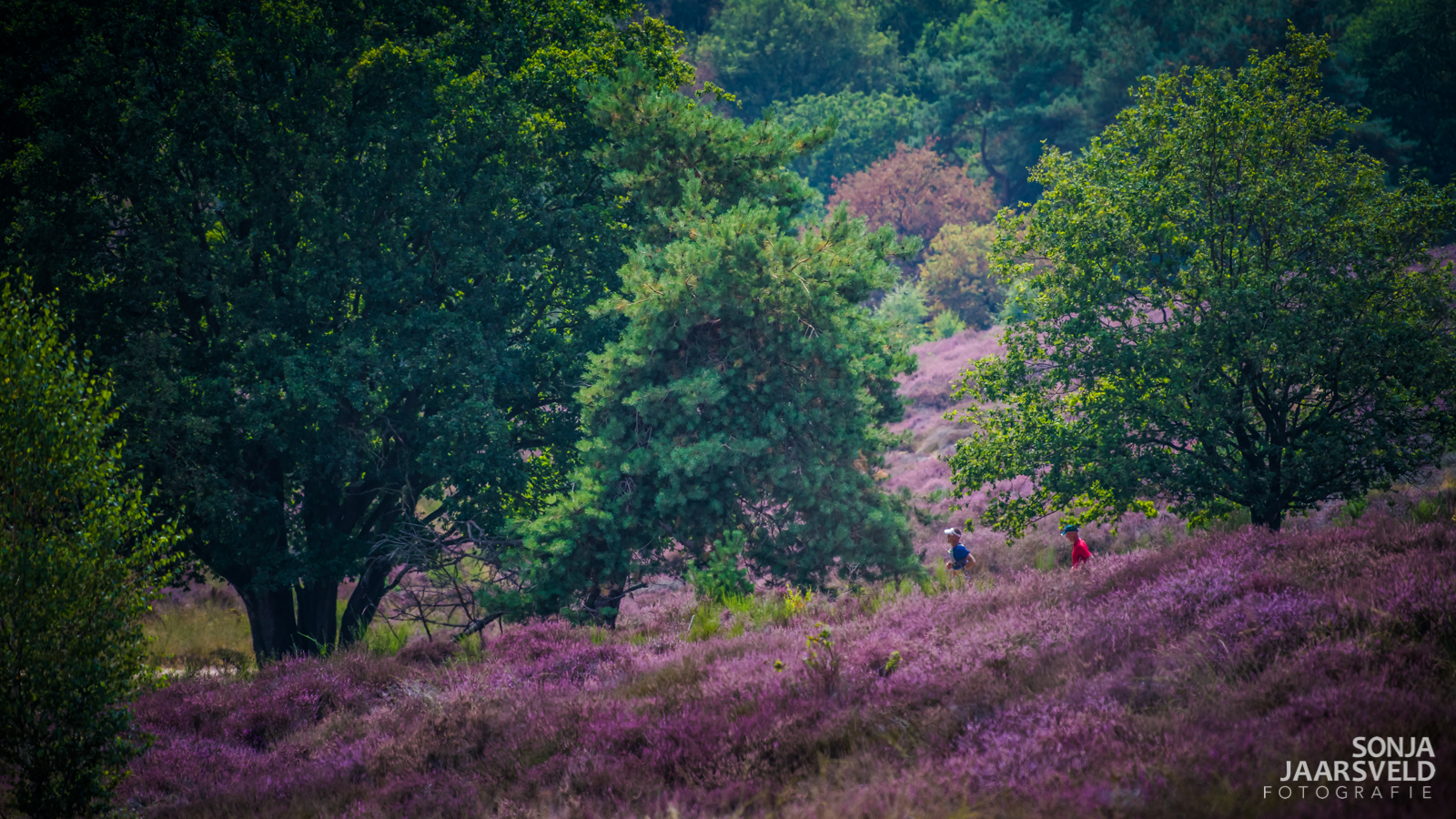 Five hours and eleven minutes later I finished!